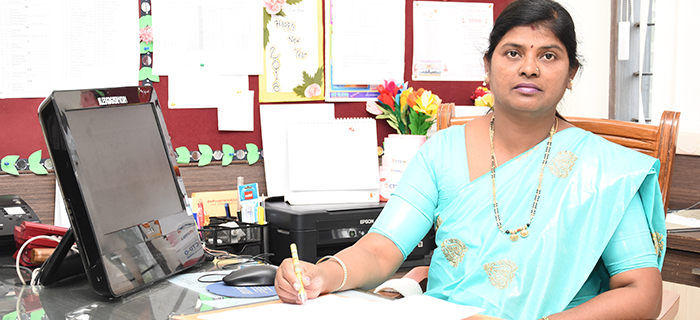 KLE Society's School, Gadag is a sparkling star in the KLE galaxy. It occupies a place of pride in the town for promoting innovative and qualitative school education. The new millennium brings with it new hopes, new challenges giving rise to irrepressible strength in us to mould our students with the onerous task of continuing our quest to provide quality education to our students with added zest, enthusiasm and commitments.
Our educational philosophies and stratergies are based on the present needs to equip the students with ability to recognize cultural diversity, respect differences , develop aesthetic skills and leadership qualities.
We at KLE, Gadag continue to strengthen the never ending process of enriching our students with variety of life experiences and resolve in spirit that the students will walk with their head held high in life.